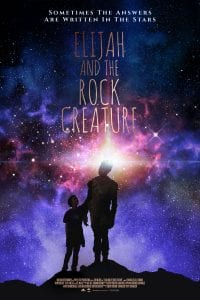 Executive Producer
When separated from his mother on a family camping trip, a young boy meets a fantastical creature that helps him find his way back home.
Feature Film – Yellowknife (December 2016 – August 2018)
Not rated yet!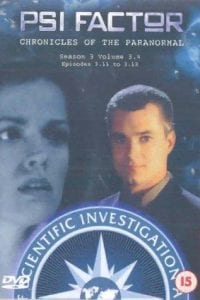 Location Manager
A science team that works for the Office of Scientific Investigation and Research (O.S.I.R.) investigates the reports of supernatural phenomena.
TV Series – 22 Episodes (April 1998 – January 1999)
Not rated yet!