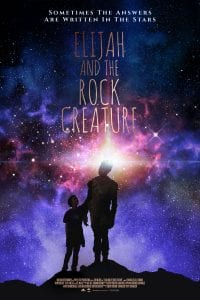 Executive Producer
When separated from his mother on a family camping trip, a young boy meets a fantastical creature that helps him find his way back home.
Feature Film – Yellowknife (December 2016 – August 2018)
Not rated yet!
Producer
As the world rages in war and civil strife, a CIA agent arrives at a secret underground prison to interrogate a time-traveling terrorist who is responsible for the unfolding catastrophe.
Feature Film – Toronto, ON (Dec. 2014 – August 2015)
Not rated yet!