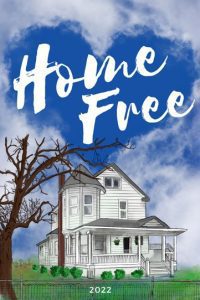 Producer, Director
Herb and Audry Homer have had a great love for over fifty years. Their daughters have not been so lucky. This anniversary, Herb and Audry have several surprises in store for their three very different daughters. This year, when the estranged daughters come home for the parent's 50th anniversary celebration,…
Feature Film – Paris, ON (May 2015 – January 2024)
Not rated yet!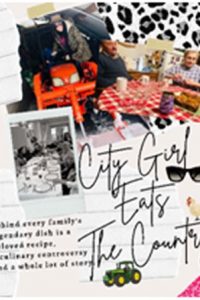 Producer, Director
CITY GIRL EATS THE COUNTRY is a culinary adventure taking us into the homes of rural folks in and around the quaint town of Gananoque, Ontario, who prepare their most beloved family recipe and serve it up to Urban Soup Queen and fashionista, Chef Sara Schwartz Geller and her trusty…
Not rated yet!
Lifestyle Series - Kingston, ON (May 2022 - August 2023)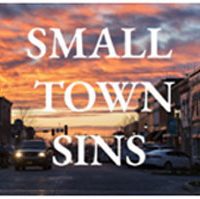 Producer, Director
Small Town Sins is a true crime series based in Midland Ontario. It's host, Laura Tremblay, revisits previous murder cases that shocked the small town. Cases include the murder of Stephanie Hoddinott, the torture and murder of Susanna Balogh, the murder of constable Tom Coffin and the disappearance of Jake…
True Crime Series - Midland, ON (March 2022 - August 2023)
Not rated yet!