PB With J is a vegan food show following it's host Jeremy LaLonde. Jeremy visits restaurants, ice cream shops, meal prep kitchens and a farm to learn about what they are doing for the vegan food industry. Jeremy will also be cooking in his own kitchen showing his favorite everyday,…
Not rated yet!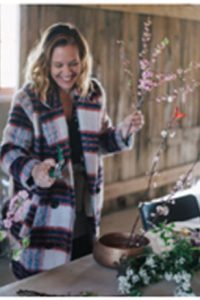 Working with flowers as a floral grower, designer, or shop owner can seem like a dreamy way to spend one's days, but as is life, it's not all roses all the time. Join the vivacious flower-enthusiast Jen Pogue who's all about growth – both in flowers and in life -…
Not rated yet!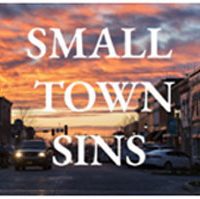 Small Town Sins is a true crime series based in Midland Ontario. It's host, Laura Tremblay, revisits previous murder cases that shocked the small town. Cases include the murder of Stephanie Hoddinott, the torture and murder of Susanna Balogh, the murder of constable Tom Coffin and the disappearance of Jake…
Not rated yet!