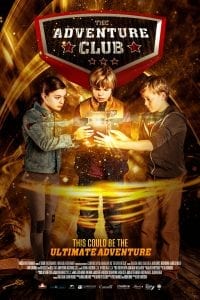 Executive Producer
Three ten-year-old friends discover a WISHBOX – an ancient artifact with the ability to grant wishes. The three decide to use the box to save their local SCIENCE CENTER from bankruptcy, but in doing so they discover that there are some shady characters also after the box and who will…
Feature Film – Saskatchewan (August 2015 – March 2016)
Not rated yet!
Executive Producer, Production Manager
A group of college kids accidentally create, and then unleash, a curse that makes anyone they come into contact with kill themselves and then turn into zombie demons.
Feature - Niagara Falls (June 2011 – December 2011)
Not rated yet!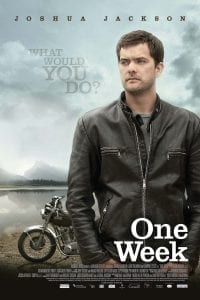 Production Manager, Co-Producer
Ben Tyler has been diagnosed with cancer. With a grim chance of survival in the best case scenario even if he immediately begins treatment, he instead decides to take a motorcycle trip from Toronto through the Canadian prairies to British Columbia.
Feature - Across Canada (August 2007 - September 2008)
Not rated yet!