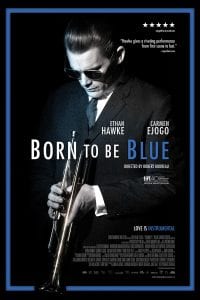 Production Manager
A re-imagining of jazz legend Chet Baker's musical comeback in the late '60s.
Feature Film – Toronto, ON (Sept. 2014 – Nov 2014)
Not rated yet!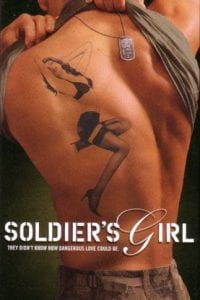 Production Manager
The true story of the price a young soldier paid for falling in love with a transsexual night-club performer.
Cable Movie (May 2002 – July 2002)
Not rated yet!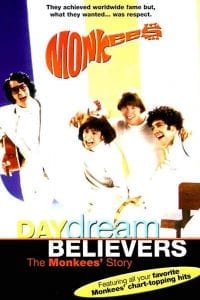 Location Manager
The story of the Pre-Fab Four and their fight to be taken seriously as musicians.
TV Movie (February 2000 – April 2000)
Not rated yet!