Producer
While caring for his ailing wife, an American engineer in Pakistan stumbles upon a deadly pharmaceutical conspiracy.
Feature Film – Pakistan (November 2014 - February 2018)
Not rated yet!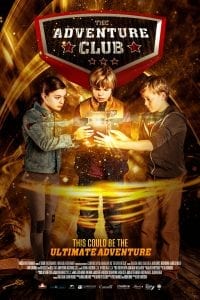 Executive Producer
Three ten-year-old friends discover a WISHBOX – an ancient artifact with the ability to grant wishes. The three decide to use the box to save their local SCIENCE CENTER from bankruptcy, but in doing so they discover that there are some shady characters also after the box and who will…
Feature Film – Saskatchewan (August 2015 – March 2016)
Not rated yet!