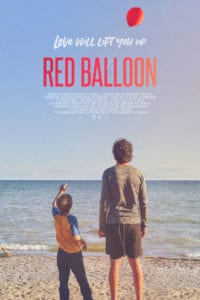 Producer, Director
A devoted father overcome with despair over his young son's illness learns that true freedom comes from love and letting go.
Short Film - Toronto/Whitby, ON (Oct. 2018 - Dec. 2019)
Not rated yet!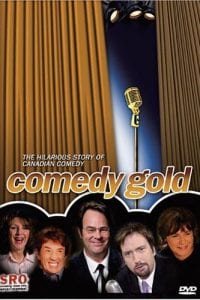 Line Producer, Production Manager
A brief history of Canadian comedy.
Documentary Miniseries (February 2004 – April 2004)
Not rated yet!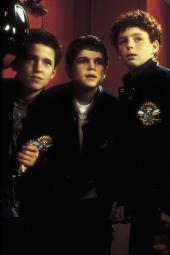 Production Manager
The Screech Owls are one of the great contenders of the Lapine Cup. They play hockey as amazing as they solve mysteries that are occurring in the town of Tamarack. These problems sometimes cut into their hockey games, and they don't play as well as they should. Their goals are…
TV Series (May 2001 – October 2001)
Not rated yet!