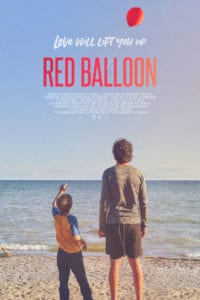 Producer, Director
A devoted father overcome with despair over his young son's illness learns that true freedom comes from love and letting go.
Short Film - Toronto/Whitby, ON (Oct. 2018 - Dec. 2019)
Not rated yet!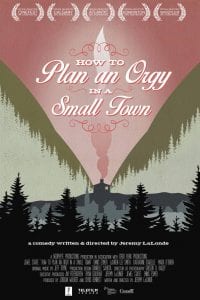 Executive Producer
How to Plan an Orgy in a Small Town is about a group of friends who live in the picturesque town of Beaver's Ridge—the epitome of wholesomeness and strong family values. Their orderly life is interrupted by the homecoming of Cassie Cranston (Jewel Staite), whom they slut-shamed into leaving town…
Feature Film – Toronto, ON (Sept.. 2014 - Aug. 2015)
Not rated yet!