Producer
A romantic drama based on the story of Carley Allison, a promising 18 year old figure skater and singer who made medical history in her fight against a rare 1 in 3.5 billion type of sarcoma.
Feature Film - Toronto (Sept. 2015 - August 2016)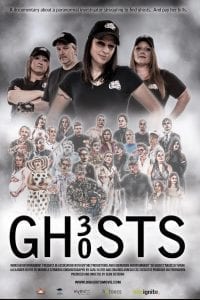 Executive Producer
30 GHOSTS is a documentary that chronicles struggling paranormal investigator Kim Hadfield, as she pursues her dream of capturing proof of the paranormal. _____ "Behind every man now alive stand 30 ghosts, for that is the ratio by which the dead outnumber the living". – ARTHUR C. CLARKE 30 GHOSTS…
Not rated yet!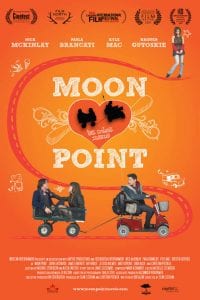 Executive Producer
The funny, quirky story of Darryl Strozka, an ambitionless 24-year old who travels hundreds of miles in a wagon hooked onto the back of his friend's electric wheelchair, in hopes of tracking down his childhood crush.
Feature – Orillia, ON (August 2010 – August 2011)
Not rated yet!