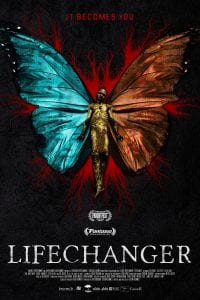 Producer
A murderous shapeshifter sets out on a blood-soaked mission to make things right with the woman he loves.
Feature Film - Toronto (Sept. 2017 - May 2018)
Not rated yet!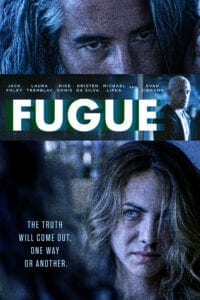 Producer, Executive Producer
Fugue unfolds as Malcolm awakes, unsure of where or who he is. Helen, his wife, struggles to remind him of the man she needs him to be. When their friend Ian pays a surprise visit Malcolm begins suspecting things are not entirely as they seem. His wife and friend may…
Feature Film – Sudbury, ON (December 2016 – August 2018)
Not rated yet!